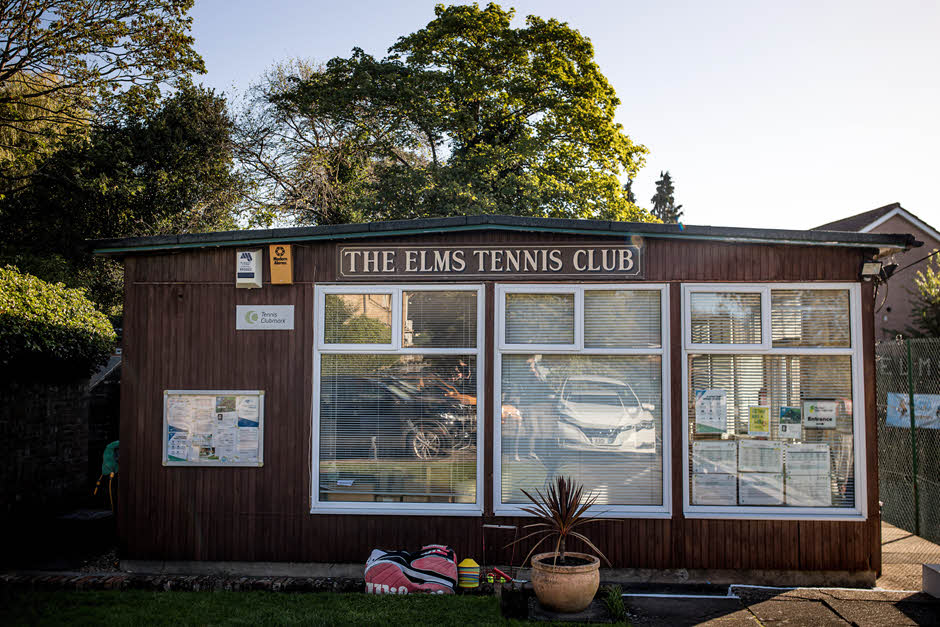 Welcome to The Elms Lawn Tennis Club (Elms LTC) established in 1933.
The Elms LTC is based in Stanmore and caters for both adults and children, a true family club. Our extensive Junior Programme caters for players of all ages and abilities, whilst our Adult Programme has plenty to offer too.
Our high-quality macadam surfaces cover 3 full size and 4 mini tennis courts, all of which are regularly maintained throughout the year, to ensure the best tennis possible can be played.